Come to relax
Enjoy active or relaxing holiday
Rooms and suites offer
Please see the layout of buildings and rooms. You can click on individual rooms to get a better idea of what they look like and which room would suit you.
Svachův Dvůr Hotel ***
45 beds in comfortable rooms and suites, which enhance the experience of a good time spent in a former farmhouse. Most of the rooms were renovated and have new bathrooms.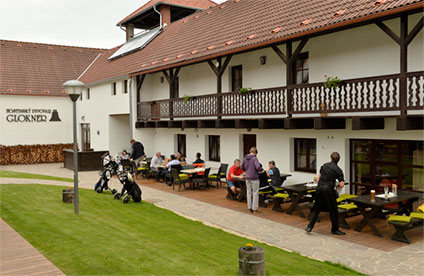 21
22
23
24
25
26
27
28
29
Depandance Tee House ****
25 beds with accommodation in modern golf-style rooms, 2 family rooms and a fully equipped apartment with kitchen and living room.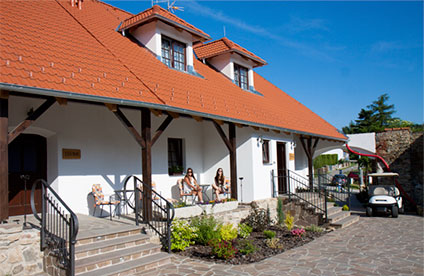 T8
T7
T6
T5
T4A
T4B
T3A
T3B
Depandance Distillery****
18 beds on the top floor of a newly built distillery building, nicely equipped for demanding clients